TOURISTS - GRAJAGAN BAY
The first time to a new break is always daunting. Where do you paddle out? Where do you sit? What waves are the best ones and what waves are the burgers? Chuck a forcast for 8-10 ft swell at 15 seconds in the mix at the world famous break G - Land and all those factors multiply. We went, we explored, and we were left wanting more. Here's a small rundown of our strike mission to Grajagan Bay.

Words and waves by Ryan Glover.
Jacks Surf Camp had more wild deer, pigs and monkeys than it did guests. Apparently there were monitor lizards and leopards too. A leopard having ripped a monkey apart just outside the camp kitchen the week before. One guest wouldn't leave his hut without a big stick.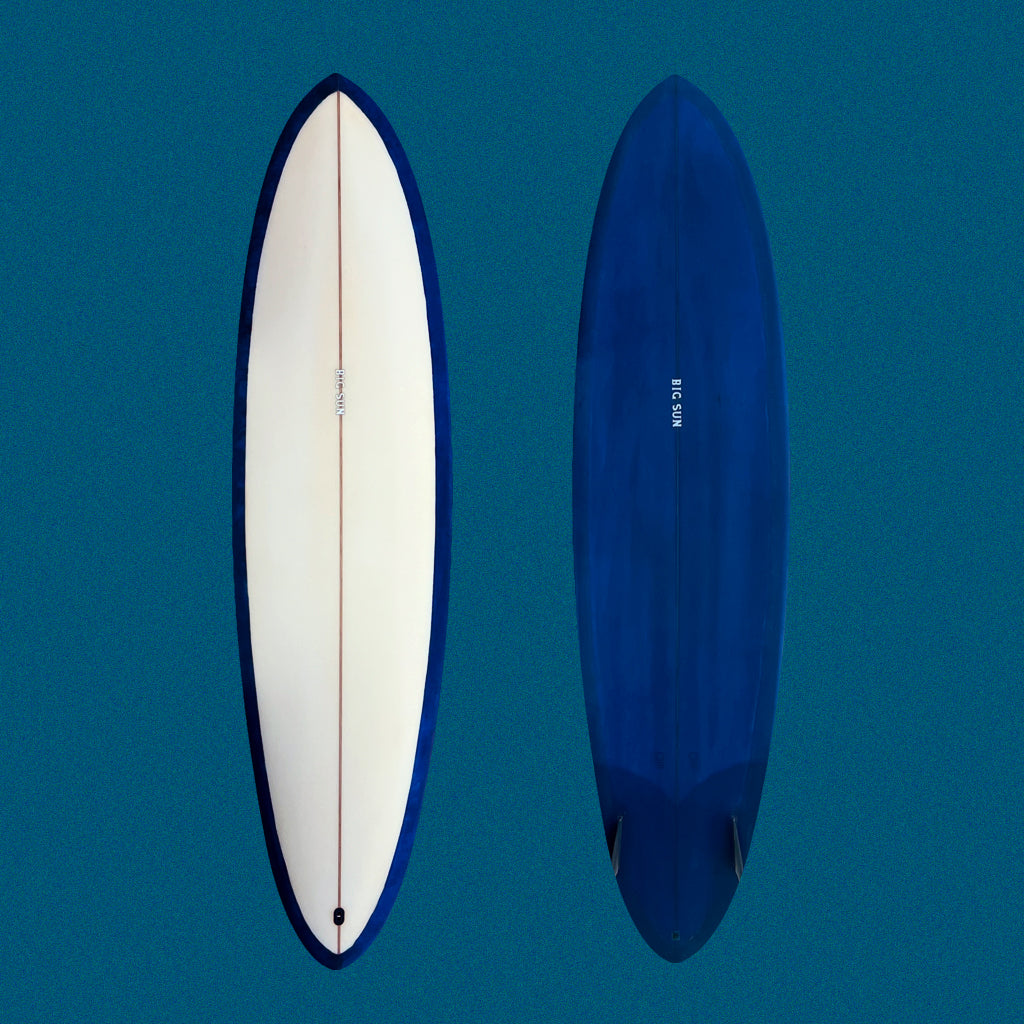 ISLAND TWIN
7'2 x 21'1/2 x 2'3/4 @42L | This was the main board we surfed in G- Land and our go to board for serious waves. Super knifed out and refined with solid glassing. This length paddles well but duck dives easily. Paired with True Ames TA twins the board bottom turned and held a line well in every situation G-Land threw at it.
View full details